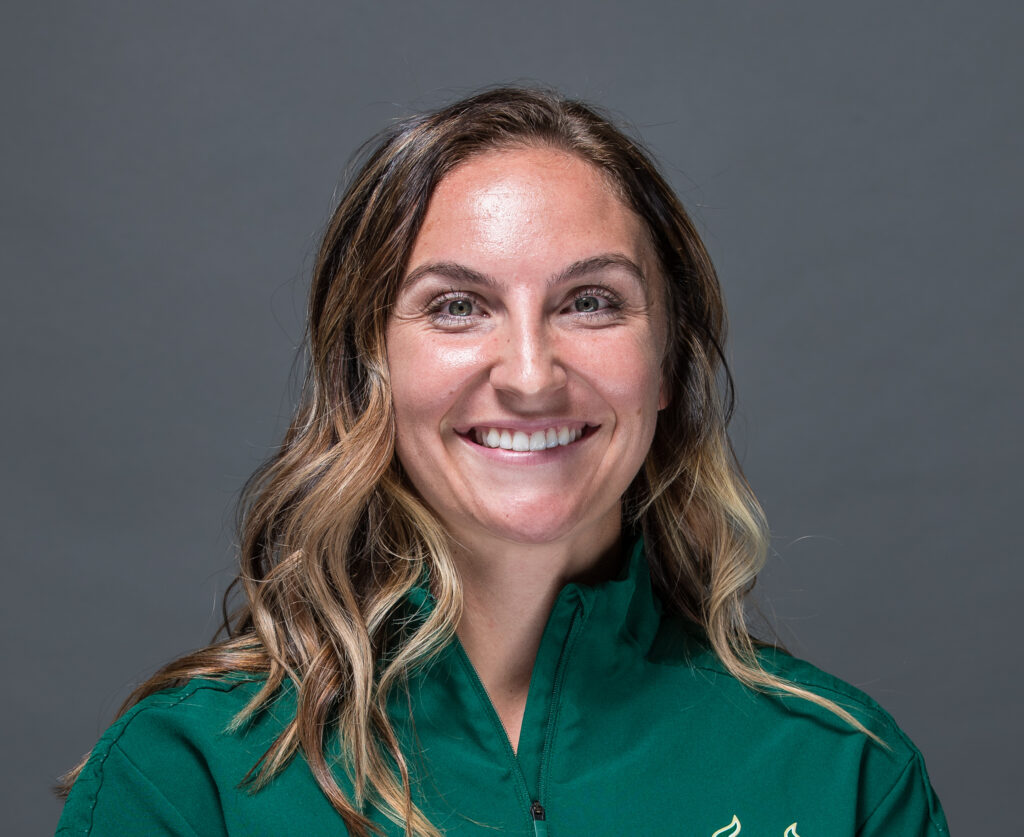 Playing Career:
University of Oregon Softball Team Member
2009-2013 – Eugene, Oregon, USA
A member of the University of Oregon Softball teams that helped to rebuild a tradition in competing for championships in Eugene, OR. Was part of a class that competed in the 2012 Women's College World Series and three Super Regional tournaments (2013, 2011 and 2010).
Two-time NFCA All-America (2013 1st Team and 2012 3rd Team)
2013 PAC-12 Pitcher of the Year
2013 Top 10 Finalist for Collegiate Player of the Year
Team USA Women's Softball National Team Member
2013-2019
Member of the United States Women's National Team program beginning in June 2013 and retired March of 2019.
2017 Pan American Championships Gold Medalist (Santo Domingo, Dominican Republic)
2016 World Baseball Softball Confederation (WBSC) Women's Player of the Year
2016 WBSC Women's World Championship Gold Medalist (Surrey, Canada)
2015 Pan American Games Silver Medalist (Toronto, Canada)
2014 WBSC Women's World Championship Silver Medalist (Haarlem, Netherlands)
Coaching Career:
University of South Florida Softball Assistant Coach
2015-2021 (Interim Head Coach 2020) – Tampa, Florida
Three-time American Athletic Conference Champions (2019, 2018 and 2016)
Three NCAA postseason Regional appearances (2019, 2018 and 2016)
Three-time American Athletic Conference Coaching Staff of the Year (2019, 2018 and 2016)
Two NFCA All-America recipients (Georgina Corrick 2019/2021 and Erica Nunn 2016)
Three American Athletic Conference Pitchers of the Year recipients (2019, 2018 Georgina Corrick and 2019 Erica Nunn)
2019 America Athletic Conference Defensive Player of the Year recipient Macy Cook, catcher
2016 NFCA Mideast Coaching Staff of the Year